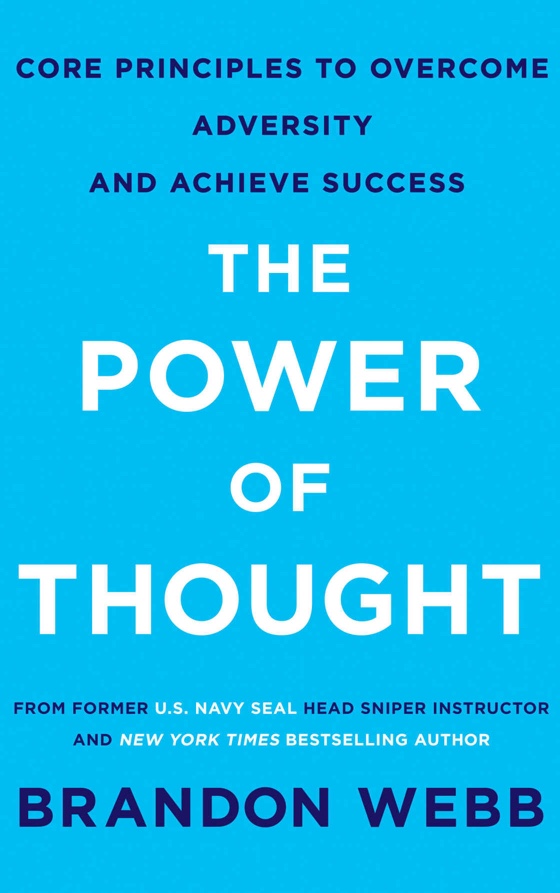 Buy on Amazon
What are the core elements that allow top performers to achieve success repeatedly?
One clear, positive thought can set a goal in bedrock or trigger peak performance.
Study 3 easy fundamentals, make them a habit, and you have a recipe for sustained success no matter what hurdles life throws at you.
This is a story of a small boy, scared and alone in the world, who ran away from home at 16, and overcame numerous hostile environments to pursue his dream to become a Navy SEAL, and eventually became the Naval Special Warfare sniper course manager (head) instructor. The lessons learned along the way were powerful.
When I was part of the sniper instructor cadre, we studied the habits of champions, and top performers. Then we applied them to our course curriculum and students. The results were incredible and undeniable.
The Power of Thought works.