How to Sustain a High Level of Performance For Life, Even When Kicked in the Teeth.
on December 14, 2022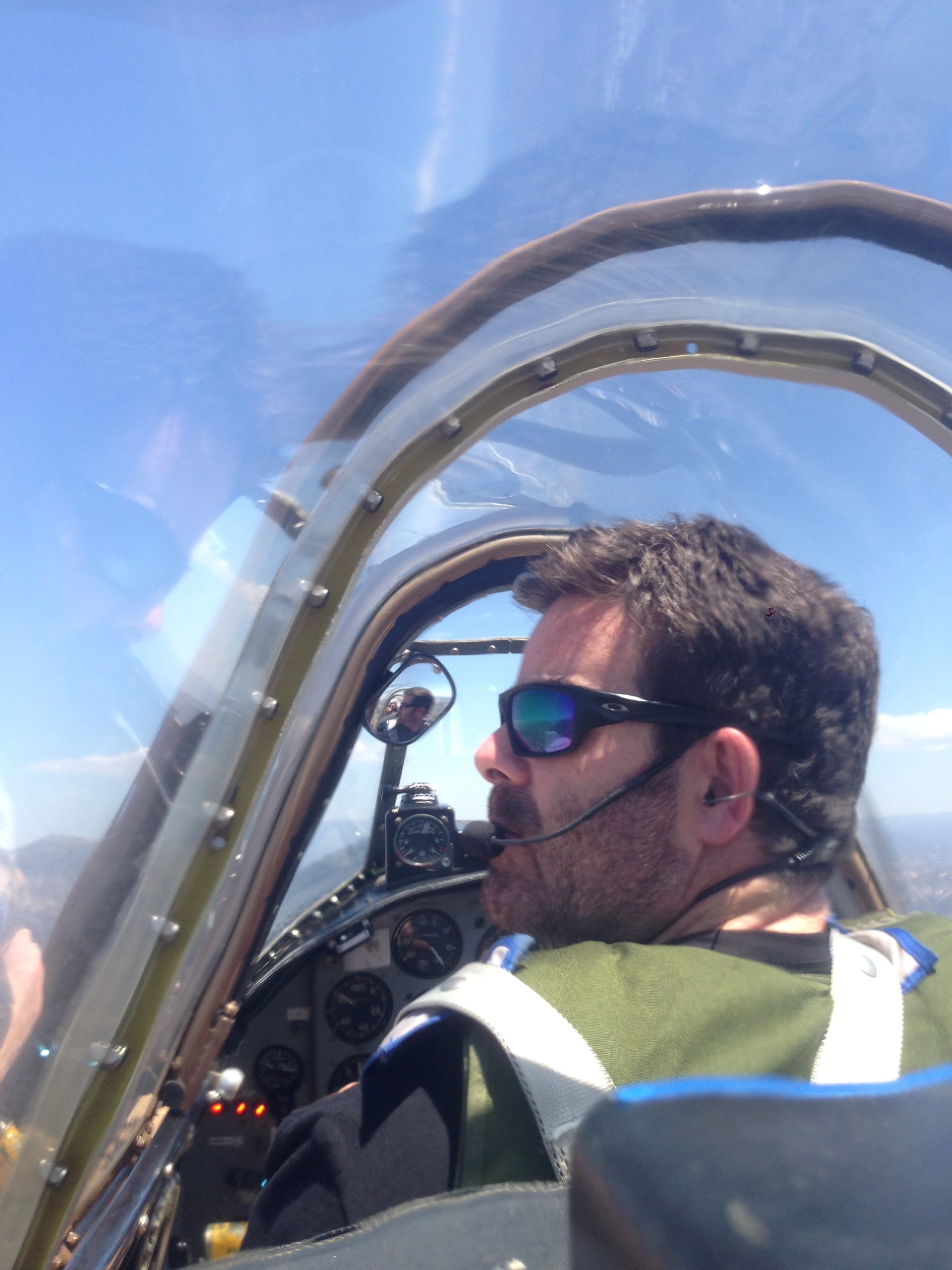 I used to wonder why a majority of my Navy SEAL teammates just don't transition well back into civilian life.
On top of the world one moment and shouting from the social media cheap seats as they fade into obscurity the next.
We all have to constantly reinvent ourselves throughout our lives, especially in the age of rapidly developing technology.  Artificial Intelligence anyone? It's coming…
So why do SEALs, jet pilots, professional athletes, industry professionals, and entrepreneurs achieve greatness only to flat line, or worse, they lose it all and never get it back.
Lancaster Gordon versus Michael Jordan.
Most of you have to Google Lancaster Gordon because you never heard of him before now.
Gordon was picked in the 84 NBA draft over Michael Jordan and fell into obscurity while Jordan's rise to the top of the game was legendary.
Why are some able to reach and sustain greatness for the long term and some fall short and fade away?
The greats make excellence a habit.
One of the core ingredients to resilient excellence is, Mental toughness.
However, mental toughness, like physical fitness, can vanish if we don't make a regular routine about it.
We all face obstacles in life, especially now that us humans live longer.
The current rise in popularity of the Stoics made most famous by Ryan Holiday, talks about the importance of our relationship with adversity.
In Holiday's book, The Obstacle is The Way, he points out the importance of adjusting our attitude towards adversity. The solution mindset versus the problem mindset.
Viktor Frankly reminds us in his bestselling book, "Man's Search for Meaning", that we can find purpose in a lifetime of struggle.
We all struggle with adversity, even Prince Harry.
Over the next few months I'll start to share my own philosophy and system of mental toughness  I've developed since leaving the Navy SEALs and my last post as the Naval Special Warfare sniper course manager.
I put the system I developed in place to train some of the best snipers in the world and then adapted the system to work for my life after the SEAL teams. I've used it to help parent, coach little league, recover from business failure, transition trauma, losing friends in the war and more. None of us, no matter how successful we look on the outside, get's out of life without trauma.
If you make the commitment to read and commit to adopt these habits, your life and attitude will change for the better. Warning, this personal change comes disguised as hard work, there is no cheat code.
PS-This is my next book so if you'd like to submit questions please send via the contact form on my mental toughness blog. 
-Brandon