News Media and Weak Western Leadership Pushing us Closer to Nuclear War in Ukraine
on October 10, 2022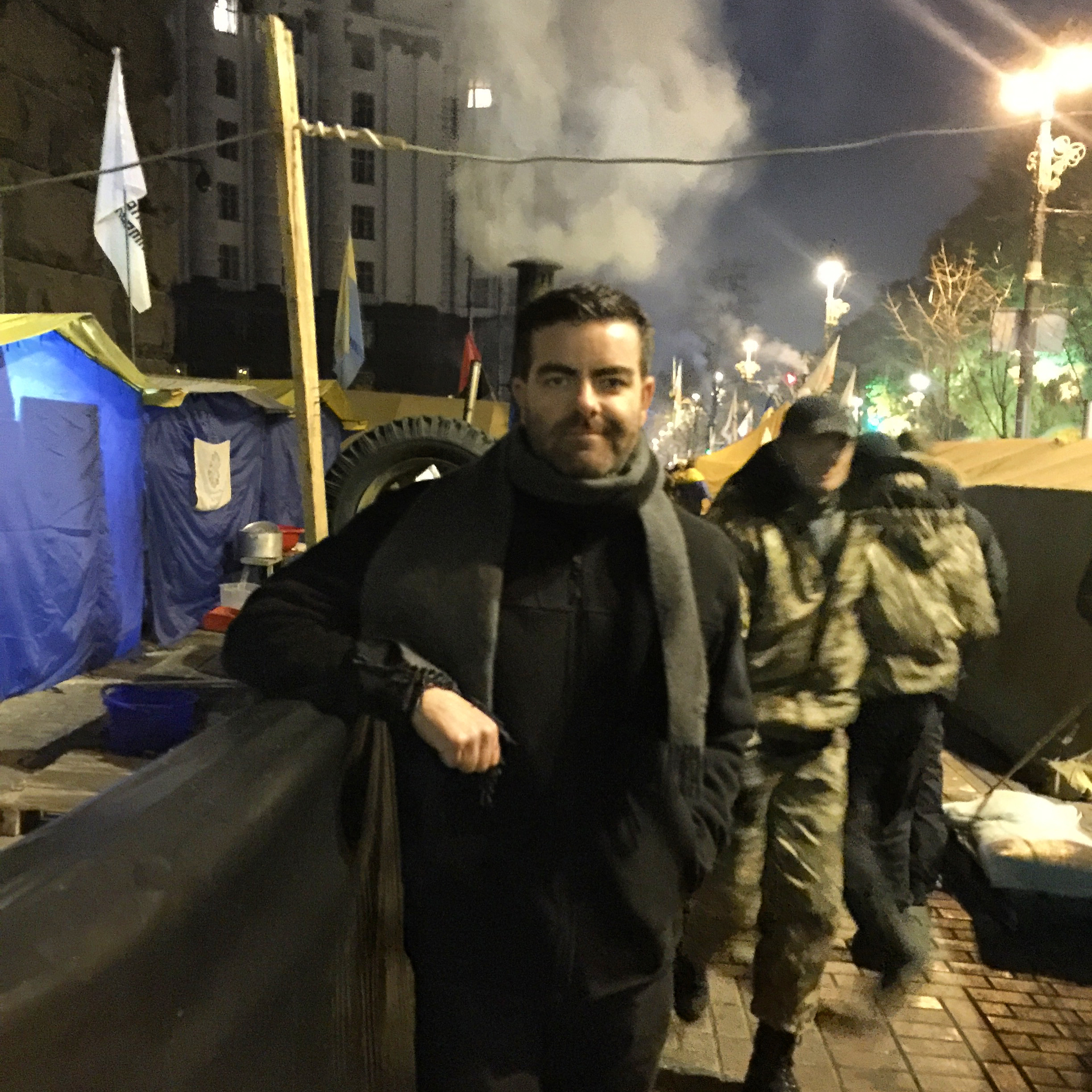 News outlets are fanning the flames of war in Ukraine and bringing us closer to Nuclear war. 
Editorial boards seem more focused on journalistic masturbation and getting viral clicks for advert dollars than pursuing a more constructive form of journalism that contributes to the betterment of humanity.
Nobody believed a Ukraine invasion could happen until it did. 
Now we face the same situation with nuclear war. 
Even the Pope has jumped on the war bandwagon.
"Pope Francis Says Arming Ukraine Can Be 'Morally Acceptable." the New York Times
The Catholic church has a long and flawed history of bolstering popular opinion about sending young people off to die in the name of God and Country.
The Economist shouts, "The West Needs to Send Ukraine More and Better Weapons"
When did the Economist become experts in warfare?
Sending more weapons to Ukraine ain't solving the nuclear problem.
Modern news is disappointing on many levels, but it can be fixed. 
Good reporters who've long seen  journalism swirling in the porcelain bowl should start speaking up as well. 
New York journos with two passport stamps opine about Ukraine & foreign policy issues when they've never been to either Russia and Ukraine, or war. 
We saw where kicking the can down the road got us in Afghanistan. 
There was no strategic reason to occupy Afghanistan post-2002.
After the terrorist training camps were destroyed, the Taliban out of power, and Bin Laden on the run with the rest of his gang, the US should have pulled out completely.
America let its politicians and big defense companies (and lobbyists) play war in the name of patriotism for over twenty years. 
Trillions of tax dollars wasted and deep psychological trauma for the American war veteran and their families.
Take five minutes to put yourself in Putin's shoes in an attempt to understand how we all got here. How American foreign policy and weak US leadership pushed and emboldened him. 
Unless Western leadership  (and the News Media) give Putin a face-saving diplomatic off-ramp, the odds of using nuclear weapons go up daily.
We must demand better from our political leadership and the news media.
Are you doing enough or just posting more travel pics? 
Our actions or inactions are what define us all.