Best Summer Album for me? John Mayer's Sob Rock
on July 28, 2021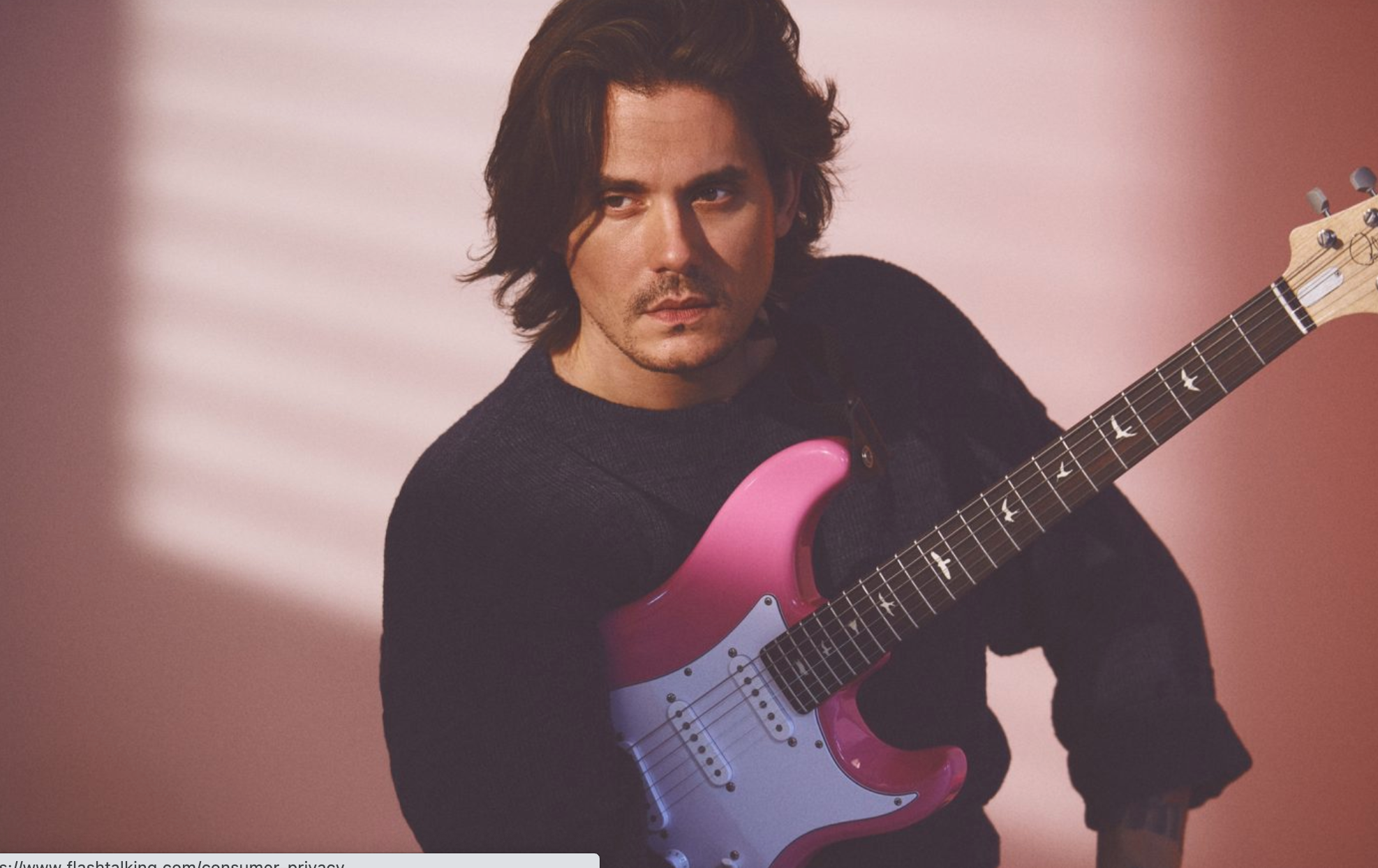 As an entrepreneur that runs virtual companies with no offices and a as writer, I listen to music 8 hours a day. It's a huge mood setter and motivator for me.
I was inspired to write this post (I haven't blogged in years) because of the New York Times hit piece on Mayer's new album, Sob Rock.
The guy who wrote the review I've never met but I do know him. No talent other than tearing people apart professionally to fill the emptiness inside.
I almost, but not really, feel sorry for  Jon Caramanica who typed out his professional hit piece on Mayer titled:
John Mayer's Empty 1980s Excess
"Sob Rock," an album bloated with signifiers but light on hooks, uses the idea of nostalgia to sell new collectibles from John Mayer, the brand.
John Mayer's "Sob Rock" era comes with an aesthetic both pristine and sublimely ridiculous: rich Florida retiree in the 1980s, Alessandro Mendini, the Sony Discman, proto-"American Psycho," near-peak cocaine. Teal and lavender. Slender sans-serif fonts. On the album cover, Mayer wields his guitar like a phallus. –NY Times
Who writes this?
"Brandon, people who say this kind of stuff aren't in a good place in life.", actor Mark Harmon said to me when I started dealing with haters.
Very true, and I hope Jon gets himself a good therapist and rethinks his Mayer review that smells like an East Village garbage pile on a late summer morning.
The reason I listen to Mayer is, like a good Steinbeck novel, he's fucking talented, and the music is uncomplicated.
Most importantly you can personally identify with the lyrics and this recipe works in story telling in all formats. It's clearly worked for John Mayer in the beginning of his career (before some missteps, we've all been there).
I'm glad he's found a way back to simple.
My top 3 songs (sure to hook you as well).
Carry Me Away
Last Train Home
New Light
So thanks John, it's a great album, appreciate the work you put into this one, and it's helped me through my own love traps.
Welcome back buddy, still remember an epic concert I attended in San Diego as a Navy SEAL in 1999.
-Brandon