Book excerpt from 'The Killing School' by Brandon Webb
on August 27, 2019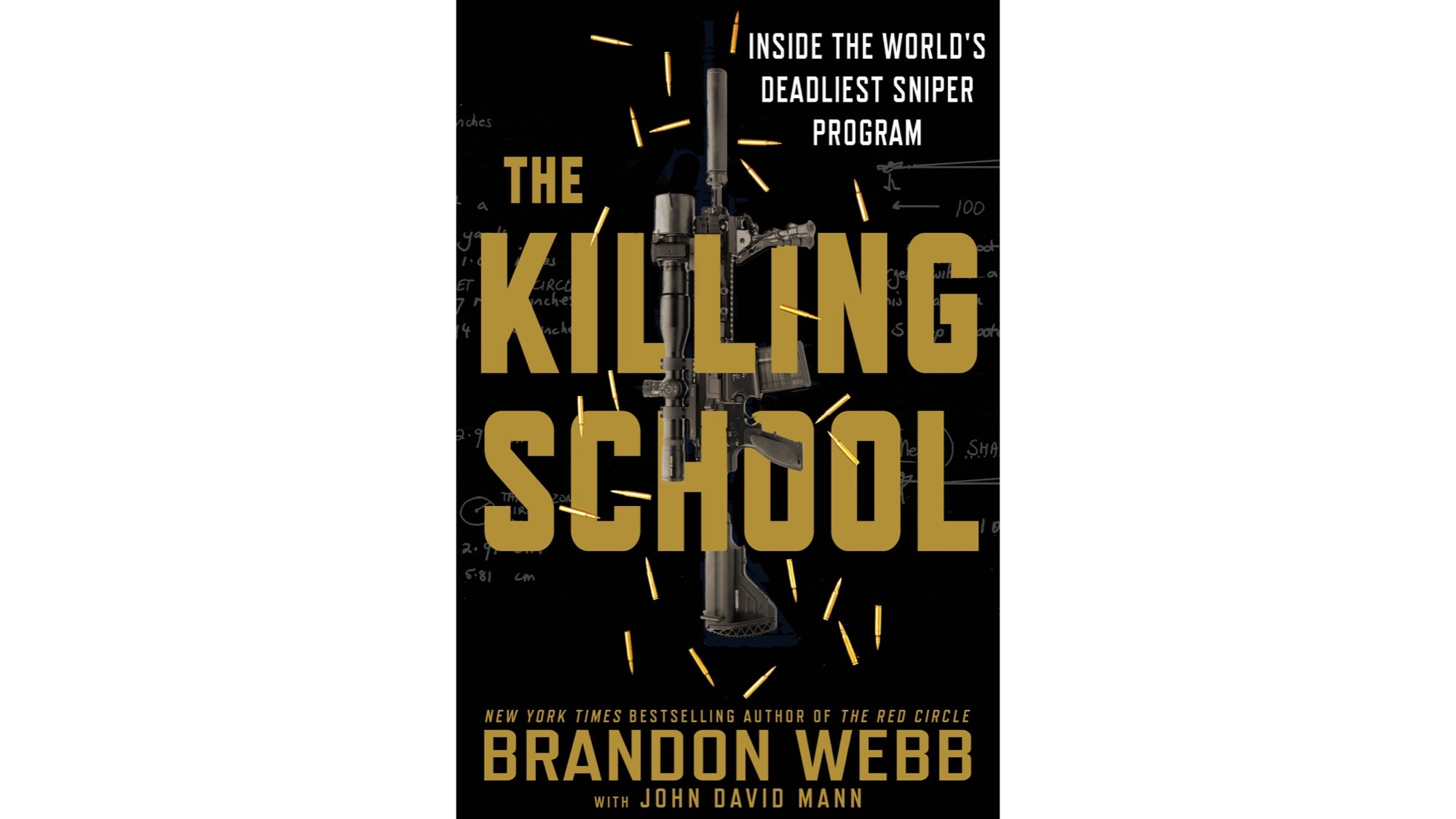 Here is a small excerpt from Chapter 2 of "The Killing School" by Brandon Webb, former Navy SEAL sniper instructor turned media CEO.
Chapter 2: Born to Shoot
As a young'n, I'd go sit in the woods and wait a spell. I'd just wait for the rabbits and squirrels, 'cause sooner or later a squirrel would be in that very tree or a rabbit would be coming by that very log. I just knew it. Don't know why, just did."

— Carlos Hathcock
The U.S. Naval Special Warfare (SEAL) sniper program, the U.S. Marine Scout Sniper Basic Course, the U.S. Army sniper programs, and all the other courses of sniper instruction, both military and civilian, that we'll explore in this book are among the most sophisticated, difficult, and exhaustive training programs in the world. But they don't make a sniper a sniper, not in and of themselves. To a great extent, expert snipers are born more than made.
The Killing School happens in three phases, not all of them necessarily recognized as such. You might think of these as primary school, high school, and grad school. The first, primary school phase is over and done with by the time you enlist in the armed services.
Read more here: 'The Killing School' by Brandon Webb